Have you ever felt that something is stopping you
but you can't put your finger on it? Have you ever read a book, attended a course or seminar and learned something great, but years later you still haven't changed your life?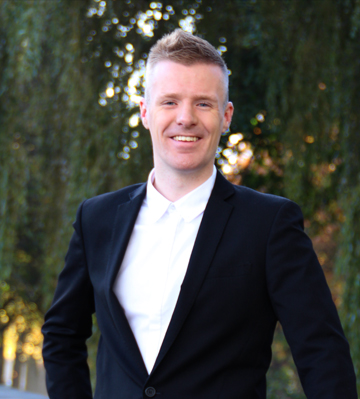 I certainly have struggled with this myself. Through years of hardships, addiction and emotional issues I was finally able to get to the root causes of my pain and let them go. As a result my life improved rapidly and I started to live full out.
Now I help people to let go of their emotional baggage and blocks that are stopping them from making the changes required for a happy and inspiring life and to create the time and resources to make that happen.
My approach is open-minded, customized to your individual needs, 100% confidential and non-judgmental. If this sounds like you, please contact me so I can help you.
I'm looking forward hearing from you